It was great to provide sales training for a NZ owned company with innovative NZ designs . Who knew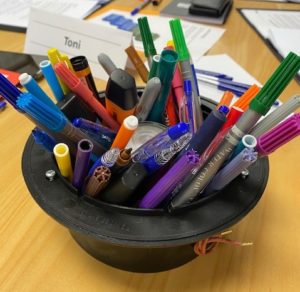 this bathroom fan could double up as a workshop pen holder! It led to a great sales exercise about Features, Advantages and Benefits.
Contact us to discuss in-house Sales Training options for your team or see our training calendar for open workshops.