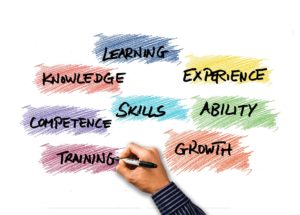 ProFormance are pleased to announce the dates for their 2019 NZQA Level 3 Sales program, designed specifically for the print, paper, sign and packaging industries and is supported and subsidised by PrintNZ and Competenz. Now into our 5th year, we have received great feedback and many success stories from the participants and their managers.
"I just cannot thank you enough for showing me such a powerful tool in my toolbox – our company has already benefited in many ways (including 2 new multi-national companies) purely based on what you have shown me"
Participants learn best practice sales skills over the course of 12 months and are supported to use them in their everyday roles through assessments, observations, coaching and team support. This means that they do develop new sales skills SO you and they will see results from this, which is encouraging and motivating.
Download our detailed brochure outlining the 2019 dates and the qualification content.
Register now to secure your place on the 2019 course.